✔
24-hour customer support
Are you ready to get started on your high-end residential architecture project?
Home » Commercial and Residential Architecture
One of the major life goals that we all have is to own a home, preferably built with professionals. This is not only because owning a home is a sound investment that will ensure you live a comfortable, rent-free life, as it can also be used generation after generation. At GYMO Architecture, we understand the importance and pressure that comes with engaging in high-end construction that is built to not only impress, but also to be sustainable for your children, grandchildren, and great-grandchildren. Our company ensures that all our clients' needs are properly met through connecting them with our top notch architects.
Why are we the best commercial and residential architecture firm in Upstate New York?
It is always best to contact a qualified residential architect who understands sophisticated structure to ensure that your project not only meets all your residential needs but also that your money is spent wisely to mitigate the cost of the whole project. Our firm understands this, which is why we provide luxury residential architecture services aimed at creating a chic style while remaining on budget. Some of the reasons to collaborate with us include: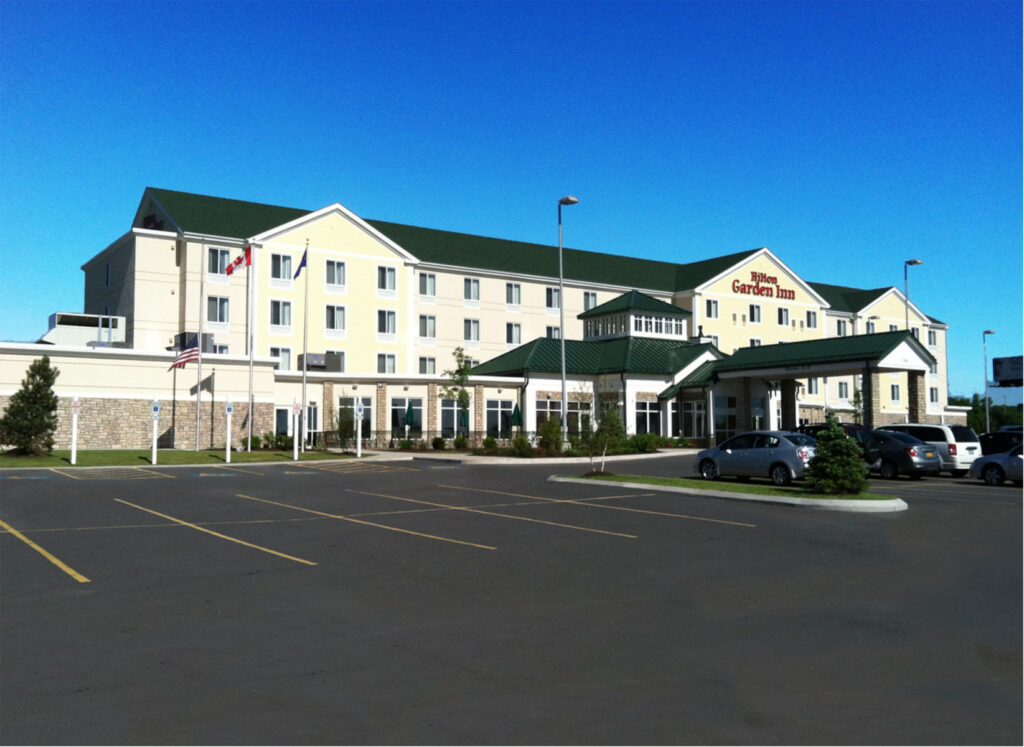 Qualified architects – it is only through working with qualified and experienced architects that your dream project can be realized. This is exactly what we provide at GYMO Architecture.
Affordability – we provide affordable services to make sure that we are within financial reach of anyone in need of residential architectural services.
Quality services – we ensure that all the projects we engage in are not only affordable, but also sustainable.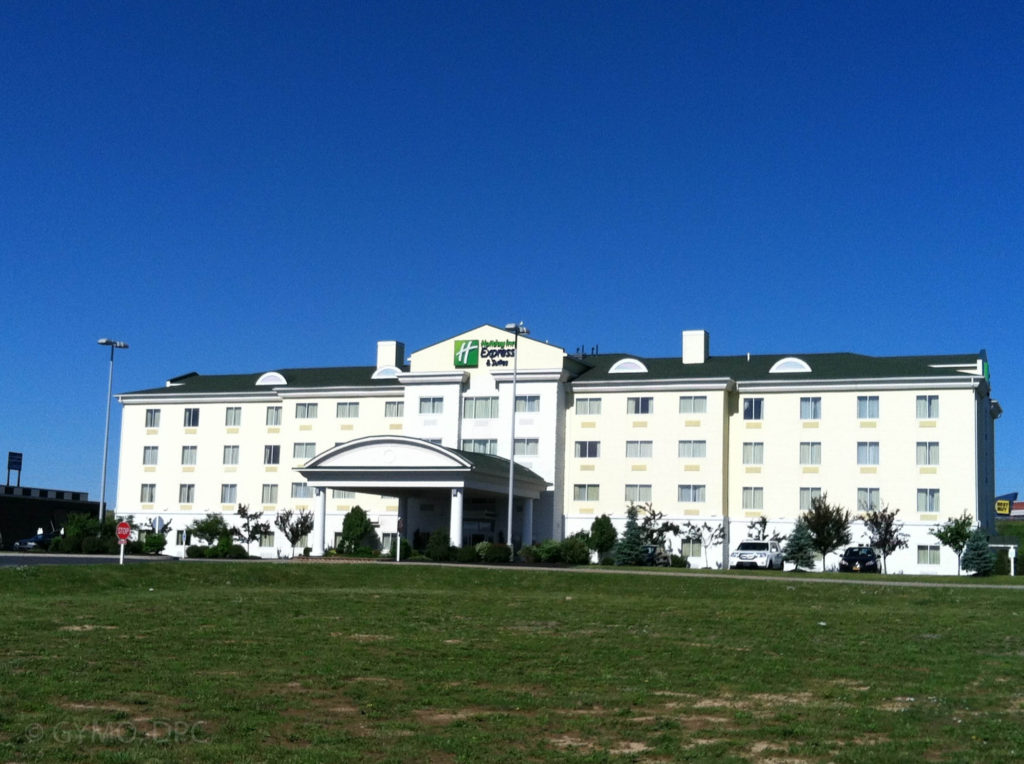 Contact us and benefit from top notch services
Ready to begin your high-end residential architecture project? To get in touch with our distinguished luxury residential architecture firm, call 315.788.3900 today. We look forward to working with you.
Related topics: Sustainable architecture | Design and planning architecture | Architectural design and engineering