✔
24-hour customer support
Are you ready to get started on your sustainable architecture project?
Home » Sustainable Architecture
Finding a professional and reliable sustainable architecture firm can be a headache. Keeping in mind that construction can be very expensive, acquiring sustainable architecture services is always a priority for any person looking to start a construction project. Luckily for the residents of Upstate New York, GYMO DPC Architecture is a firm dedicated to not only providing high-quality architectural services, but they also go the extra mile to ensure that these services are affordable. GYMO Architecture, Engineering, Land Surveying, and Construction Management is a multi-disciplinary firm dedicated to continuing to provide successful and sustainable professional design practices that are aimed at satisfying all of their clients' needs.
Reasons to attain sustainable architecture services from us
While owning a home is usually a goal desired by many people, it is important to always keep in mind that construction projects are always an expensive endeavor to engage in. This is why it is important to find a sustainable architecture firm to help you see the project through. This is exactly what GYMO Architecture provides its clients. Apart from ensuring that your construction project is feasible and affordable, other benefits of working with us include: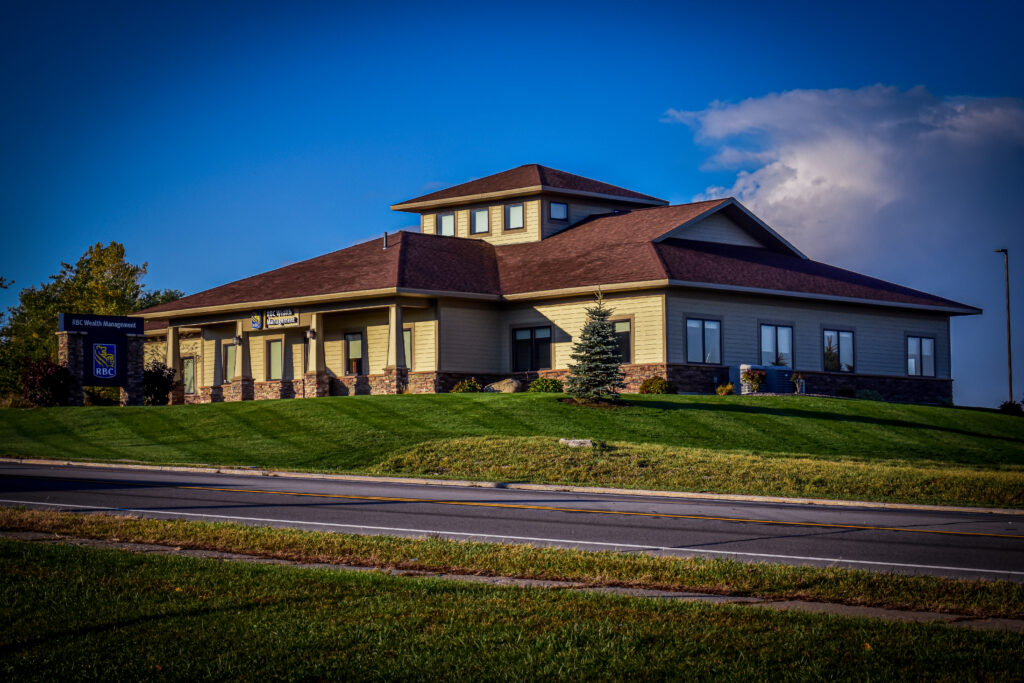 Proven success in all facets of design and construction services – having been in the design and construction industry for a long time, GYMO Architecture has an extensive list of satisfied customers which proves that we have proven success when it comes to catering to our customers' needs.
A broad-based in-house expertise – by ensuring that we only hire the most qualified architects to work with us, we are able to make sure that all design needs of our clients are met in a qualified and professional manner.
Sustainable architecture and engineering – with the expensive nature of any project, at GYMO Architecture, we employ our expertise to ensure that our clients' construction projects are not only affordable, but also sustainable.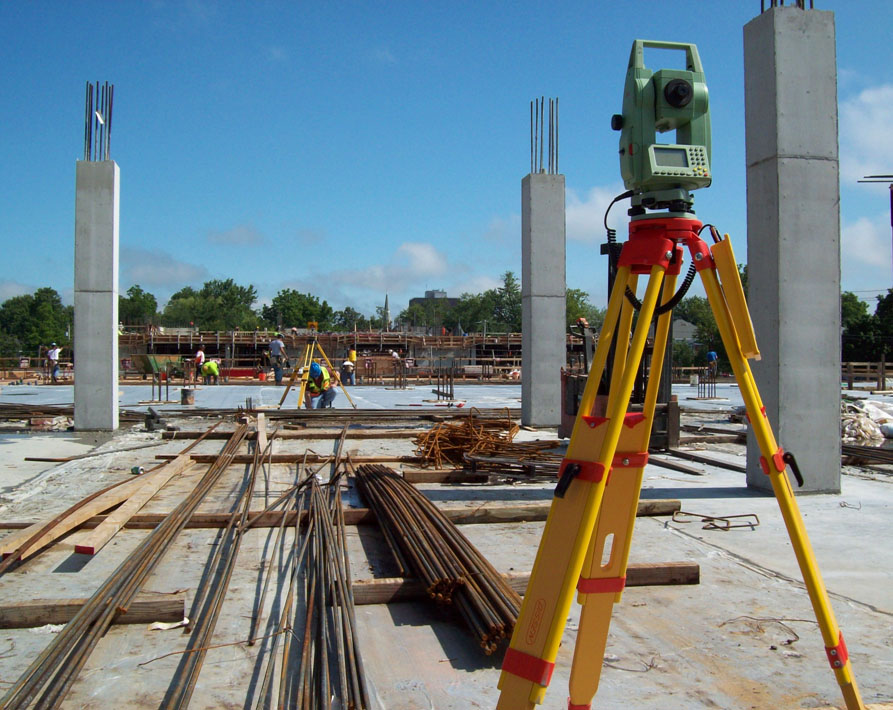 Rely on us
Are you ready to get started on your sustainable architecture project? Our expert architects are laser focused on making sure your project is completed on time, on budget, and sustainably. To get to work with top esteemed professional architects, all you need to do is call 315.788.3900 and schedule a meeting with the best architects in the business.
Related topics: Utility design | High-end residential architecture | Watertown engineering