✔
24-hour customer support
Do you need architectural design and engineering services?
Home » Architectural design and engineering
Finding the right architectural design and engineering professional to help you with your build project can be a challenge. At GYMO Architecture, we understand the ins and outs of New York architecture and construction, and we can help you design, engineer, and complete your build on time and on budget. We have a proven success record in all facets of design and construction services, and we focus on sustainability to create environmentally friendly architectural design and engineering projects using durable materials that won't harm our planet. We can work with you in all phases of your build, from original concept and design, to engineering your project, to ensuring all local, state, and federal regulations are followed and licenses are procured. Partner with the best in architectural design.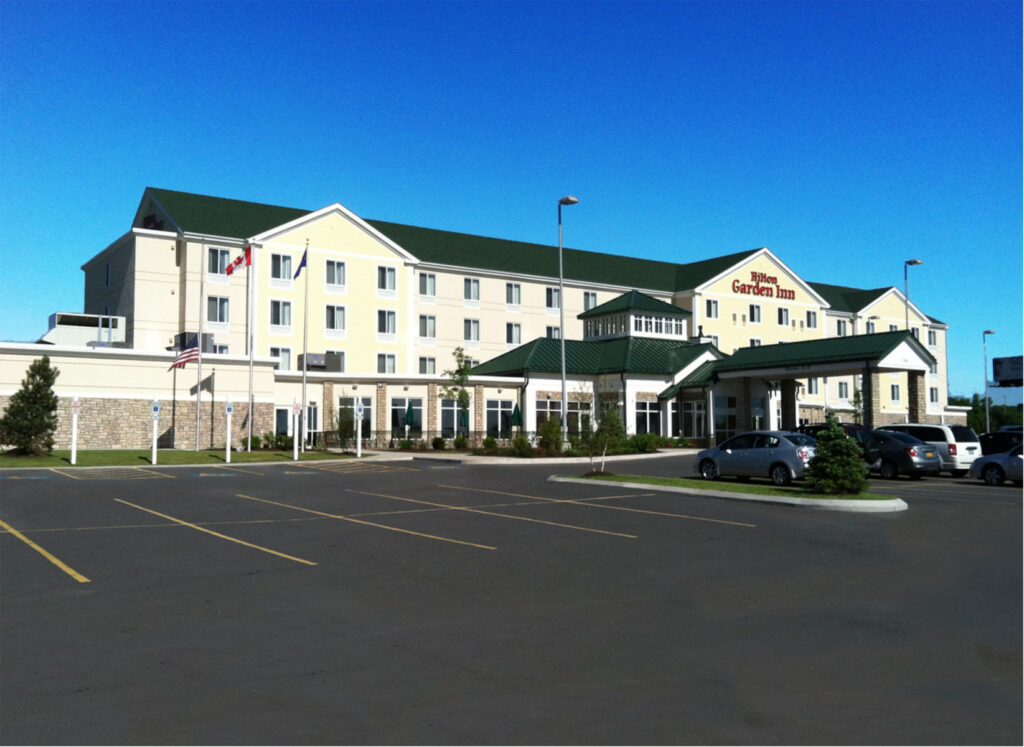 Why Use Us for Architectural Design and Engineering Services
It's important to carefully review the portfolio and experience of any architectural design and engineering professional before entering into a contract for their services. We let our portfolio of work speak for itself. Here are a few of the many builds we have completed:
170 Court Street: This historic building was revitalized and refreshed, while still preserving the turn-of-the-20th-century charm by restoring the original wood floors, tin ceilings, and wainscoting.
Malone Housing Authority: We regularly perform energy audits, fire system upgrades, a building addition, elevator installation, utility upgrades, and road and parking lot replacement for this client. Most recently, our teams collaborated to complete a project consisting of various exterior upgrades.
Alexandria Bay Port Authority: We completed inspection and quality control assistance for site and civil construction at the Alexandria Bay Port of Entry. It was rewarding to contribute to the expansion and modernization of this significant entry point where tourists and commercial vehicles pass through.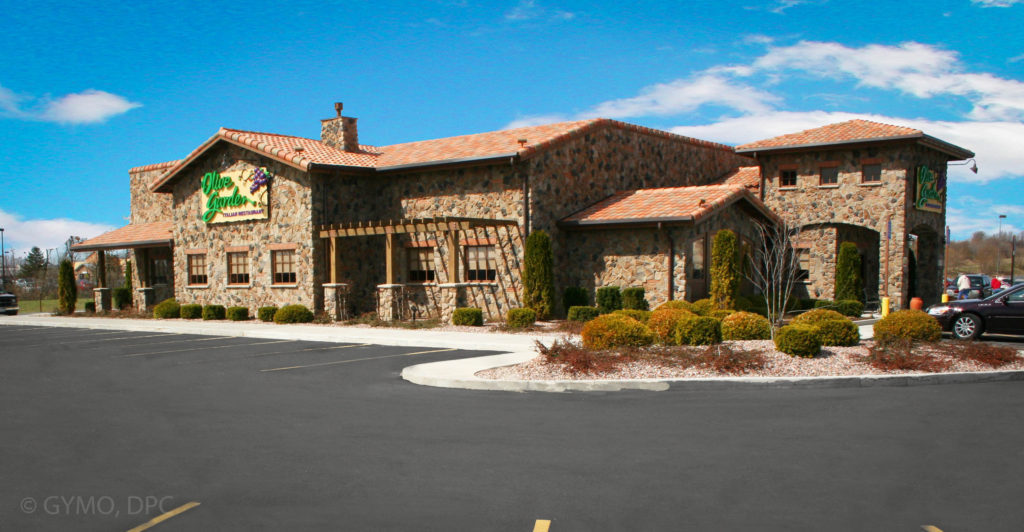 Find an Architect
When you're ready to start your next architectural design and engineering project, let our expert team guide you every step of the way. We have the best architects and engineers in New York, and we are ready to assist you. Call us at 315.788.3900 to get started on your build today.
Related topics: Sustainable architecture | Land development engineering | Design and Construction Services