✔
24-hour customer support
Are you looking to take on a construction project and require the services of a design and planning architecture firm?
Home » Design and Planning Architecture
Design and planning are two of the most important aspects of architecture. It is in this phase that the building, economics, and environmental factors are married to ensure that a feasible, sustainable, and economical building is brought to life. At GYMO Architecture, we believe it is important to involve professional architects in the design and planning phase of your projects. Not only will this help you stay within your budget, but it will also ensure that the building created is not only aesthetically pleasing; it also performs its purpose properly.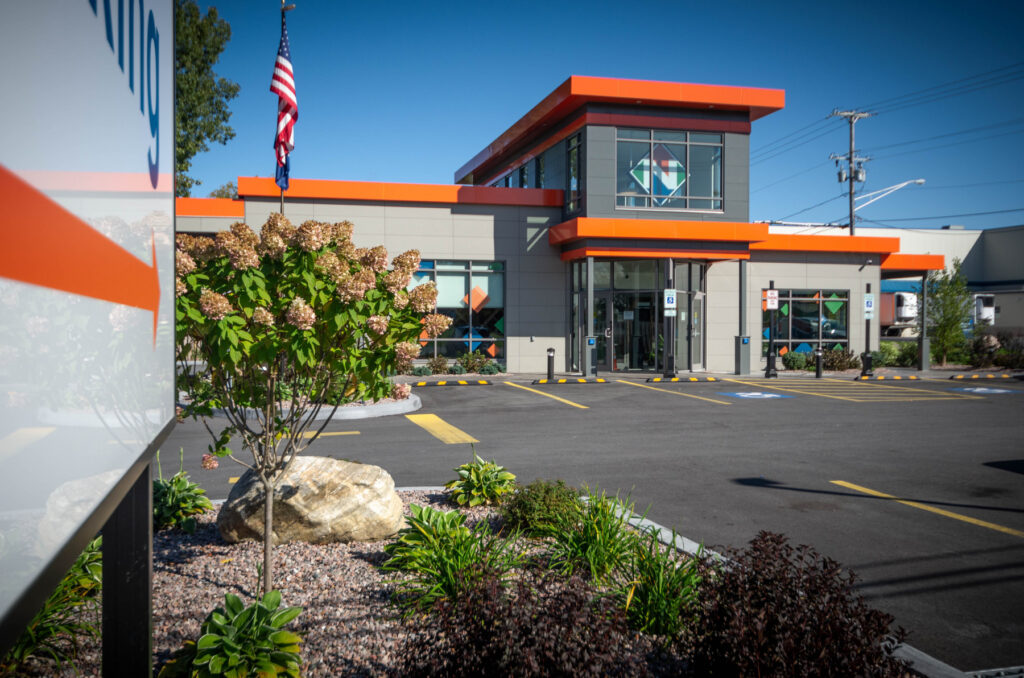 The importance of design and planning for our architecture experts
With the experience we have gained by being in the business for more than forty years, our architecture professionals are uniquely qualified to cater to all your design and planning needs. Some of advantages of working with us include:
Professional and client focused architects
Innovative, sustainable and efficient design solutionsAttention to detail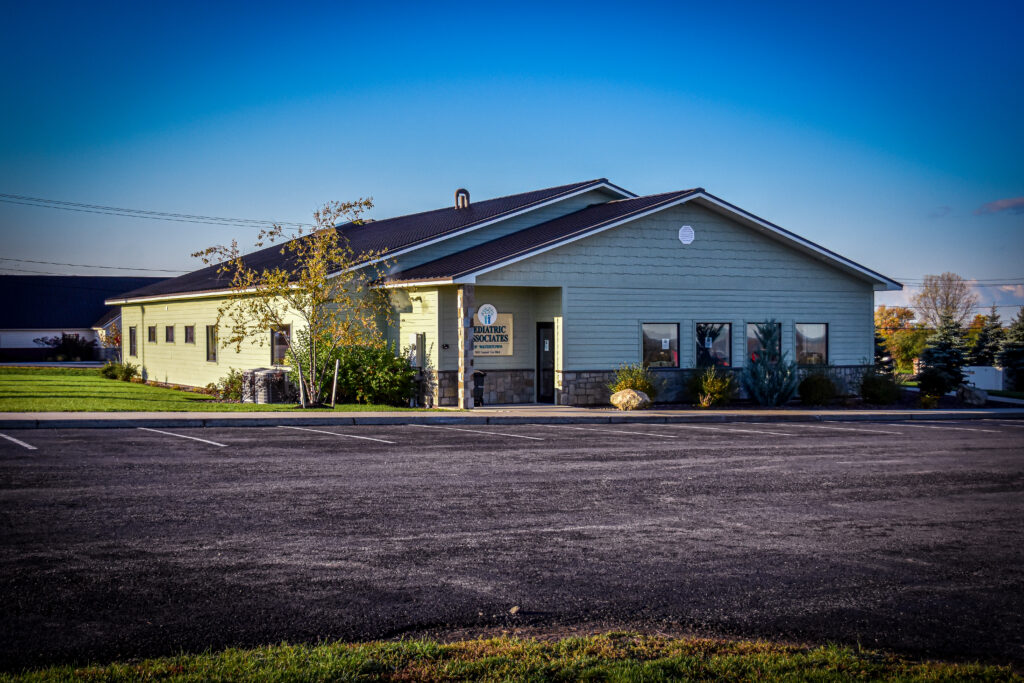 Contact us for and benefit from our professional services
By collaborating with our professional architects at GYMO, you can be sure of working hand in hand with the best architects in the business. To immediately acquire affordable professional architecture design and planning services, simply contact us by calling 315.788.3900 and speak with one of our top architects.
Related topics: Sustainable architecture | High-end residential architecture | ALTA/ACSM Watertown New York