✔
24-hour customer support
Is finding a reliable pro for project planning in Northern New York turning out to be difficult?
Home » Project Planning Northern New York
GYMO Engineering is the best choice for project planning in Northern New York. . The design and planning phase is when most of the fundamental factors regarding the project are examined. For instance, in this phase, it is determined whether there are enough resources at your disposal to take on the given project. Furthermore, the planning phase also determines whether the chosen site is suitable for the construction of the given project. Having been in the industry for over forty years, GYMO Engineers have the knowledge to help you with the designing and planning of your building project.
Contact the best service for project planning in Northern New York
Professional project planning in Northern New York is just a phone call away. Our firm helps you examine aesthetical, economical, functional, and environmental factors with regards to the said project. This helps you predict any problems that may arise and figure out ways of solving them long before the actual building starts. Our highly experienced team members are experts when it comes to doing project planning in New York. Here are the benefits of working with us: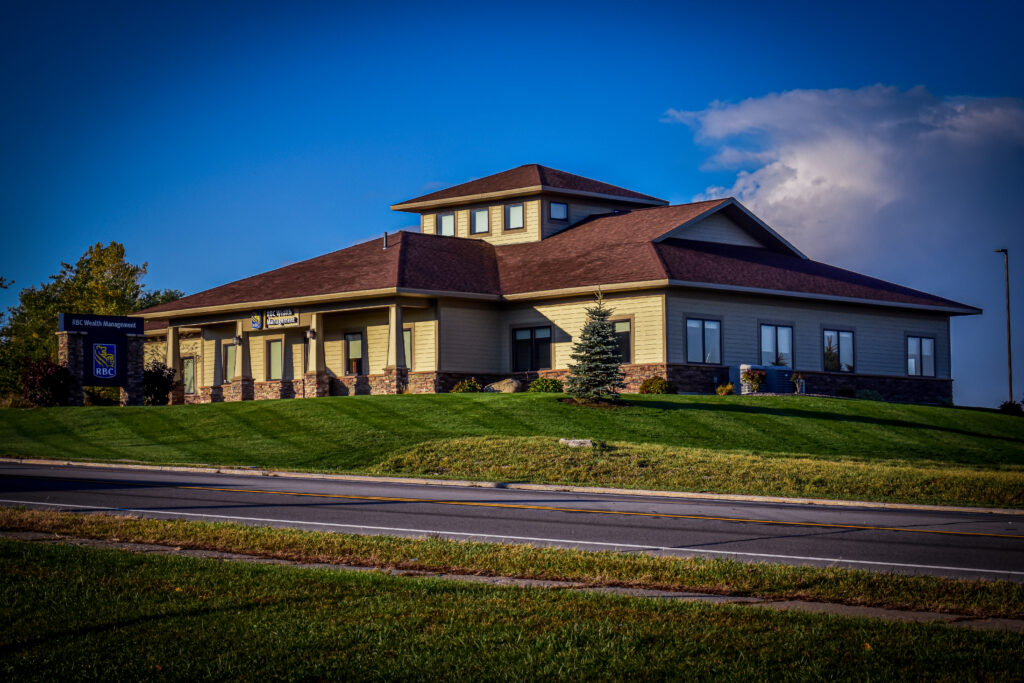 Experts at your disposal
Highly affordable products and services
Time-focused professional services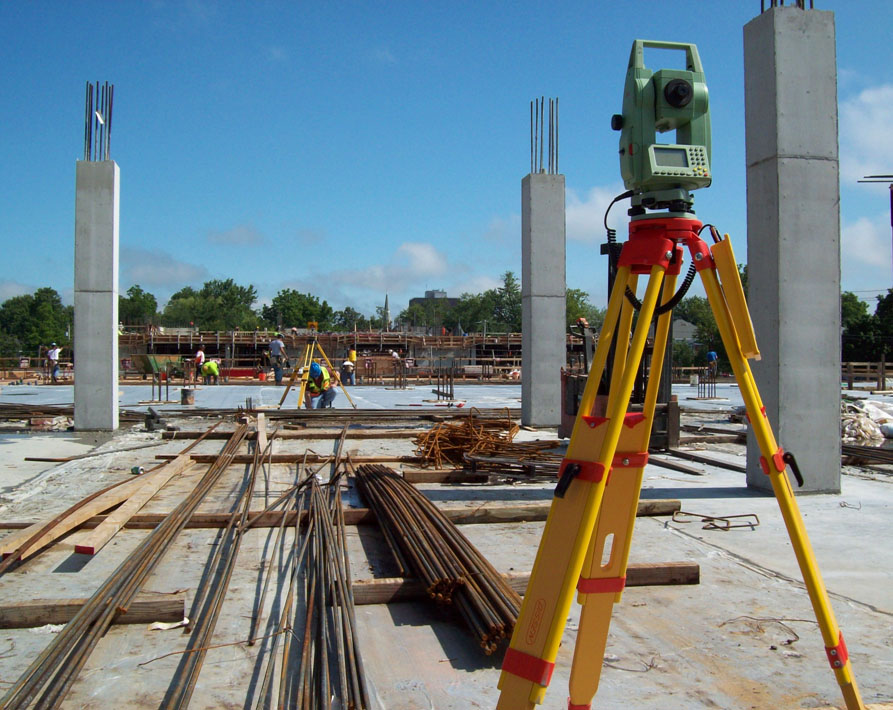 Get in touch with us
Ready to start planning your project and avoiding any mishaps along the way? Working with our professional engineers is an excellent way to ensure that this phase of your project planning in Northern New York goes smoothly. We are readily available to help you out. Call 315.788.3900 now!
Related topics: Sustainable architecture | Design and planning architecture | Watertown engineering