✔
24-hour customer support
When you find it hard to locate a professional infrastructure engineering service in Watertown?
Home » Infrastructure Engineering Watertown
GYMO Engineering is the firm to go to for infrastructure engineering in Watertown. Our professional engineers pride themselves in assisting our clients with modeling and designing your infrastructure needs. Our infrastructure engineering services include the installation of water distribution systems and water regulating systems, such as sewerage, stormwater drainage, as well as solutions for roads and parking lots. It is important to obtain the services of an experienced expert when it comes to designing your infrastructure engineering needs.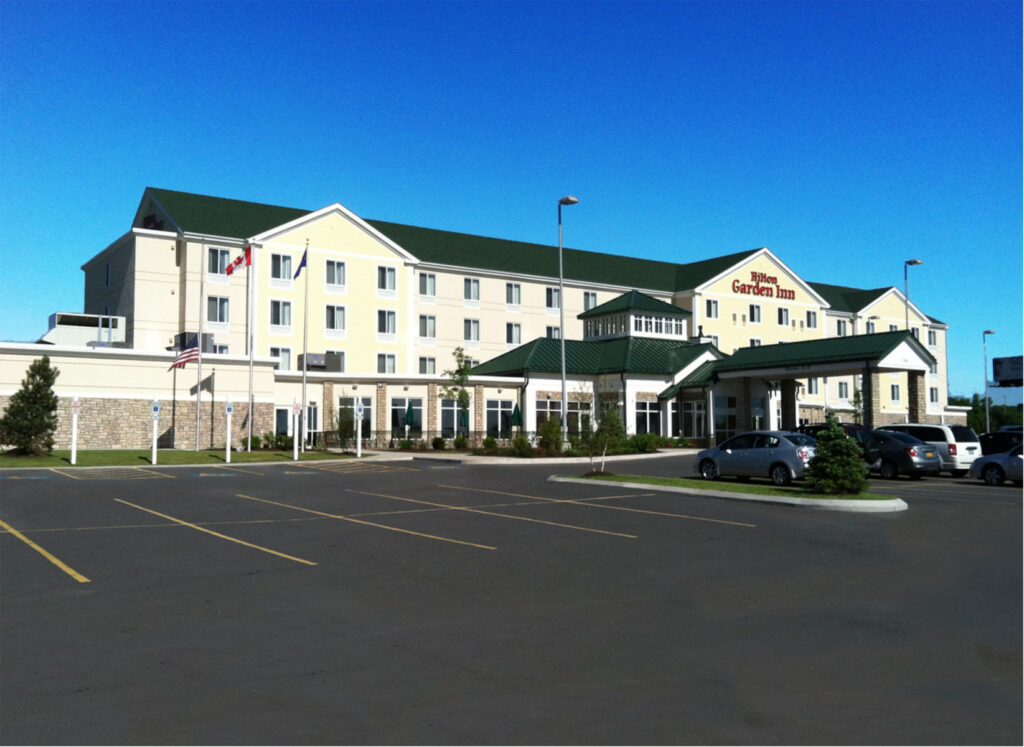 Work with top experts in infrastructure engineering in Watertown
With our firm, you can be sure of getting the best infrastructure engineering services in the Watertown area. Having a structured approach to your infrastructure engineering needs will always be advantageous to you. Here are a few benefits of choosing our experts: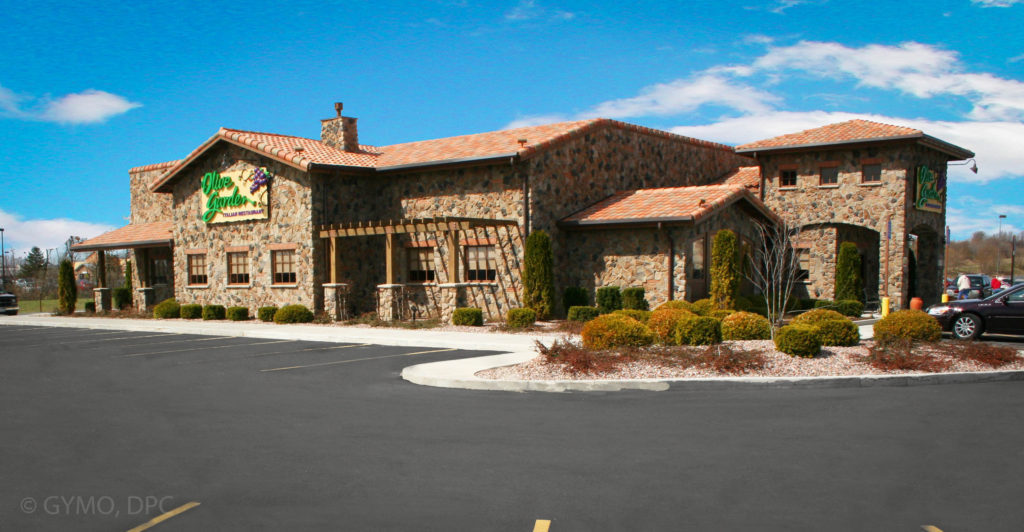 Get in touch with us
If you have a potential project and require infrastructure engineering services in Northern New York, then we are the company for you. Call 315.788.3900
Related topics: Sustainable architecture | Watertown engineering | High-end residential architecture