✔
24-hour customer support
Do you need a qualified firm to conduct your ALTA/ACSM Watertown New York survey?
Home » ALTA/ACSM Watertown New York
Our surveyors understand that ALTA/ACSM land surveys are extraordinarily complex. GYMO Surveying can assist all the parties that engage in any commercial real estate transaction. It is through an ALTA/ACSM survey that a detailed view of an existing property is derived. The ALTA/ACSM survey is vital, as not only does it allow the buyer and seller to assess potential risk, but it can also be used by the insurer to determine or delete exceptions. The importance attached to this survey is the reason why every time you require one, we ensure that it is conducted by experienced and highly qualified personnel. This is exactly what we offer at GYMO.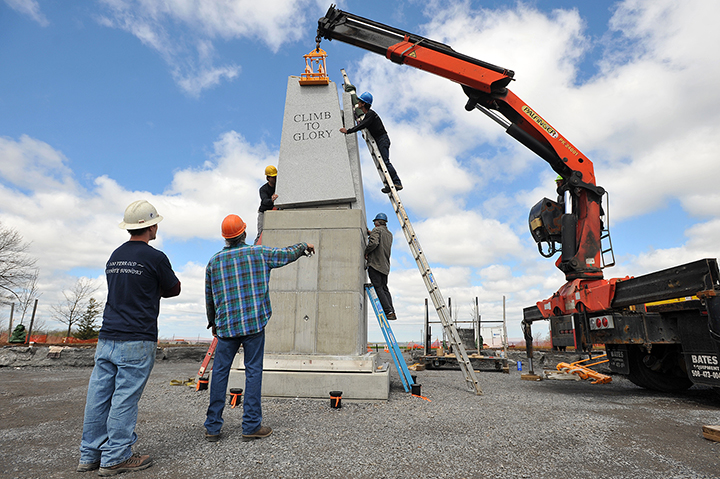 Get professional ALTA/ACSM Survey Services Watertown, New York
As we have seen above, an ALTA/ACSM Watertown, New York, survey is incredibly important when it comes to the buying or selling of any existing real estate property. This is why, as a buyer or seller, it is important to ensure that the survey is done by professionals. By choosing us, you will be able to attain:
Professional service – our surveyors are exceptionally qualified in conducting ALTA/ACSM surveys
High-quality survey services – providing high-quality, cost effective and timely professional services.
Utilizing current technology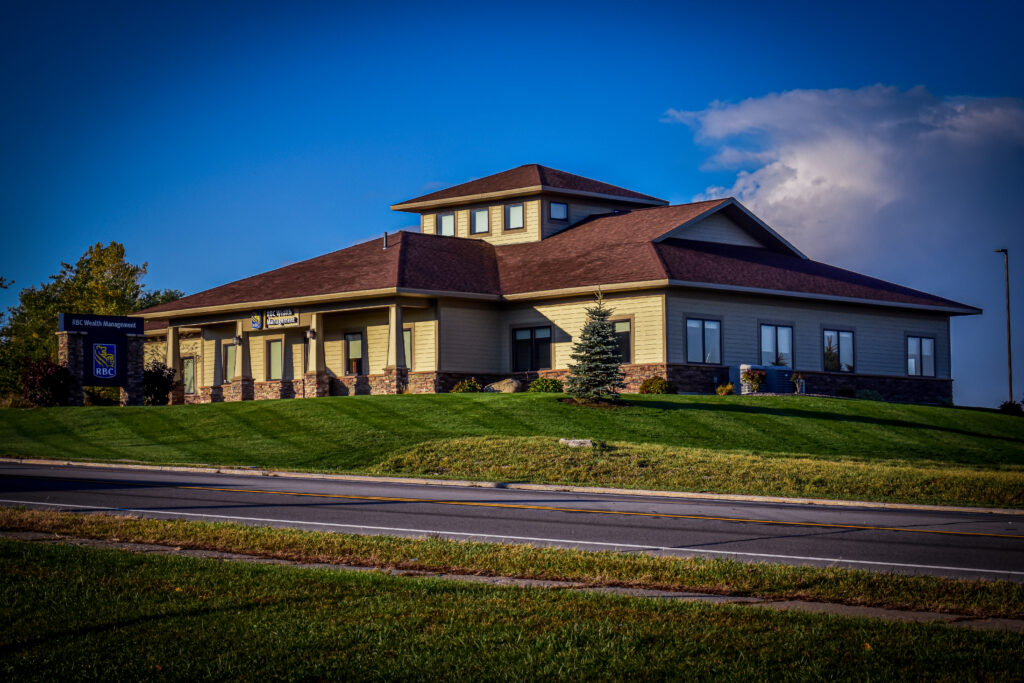 Contact our professionals
Are you ready to start your ALTA/ACSM survey in Watertown, New York? We have ready to assist you with all your ALTA/ACSM survey issues. To get in touch with us, call 315.788.3900 today for your ALTA/ACSM needs .
Other services: Sustainable architecture | Land surveyors Watertown New York | Utility design