✔
24-hour customer support
Are you looking for an engineering firm to provide you with professional and affordable utility design concepts?
Home » Utility Design
In engineering, utility design includes both the function of the utility and the role it will be playing in the infrastructure of the facility. To ensure that everything runs as smoothly as possible, it is important that water and sewer systems are well designed and engineered. This is why it is always best to work with professional engineers from the utility design phase of your given project all the way through to completion.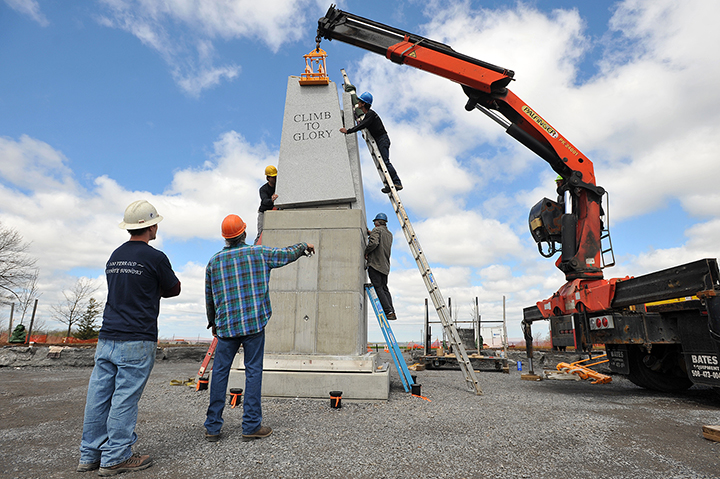 Benefits of getting utility design services from our professionals
By collaborating with our professional engineers for utility design, some of the benefits we provide include:
Qualified professionals – We only hire qualified and highly experienced engineers at our firm. This ensures that our professionals have got the experience and expertise required to cater to the needs of our clients to the fullest.
Quantifiable affordability – We understand that construction can be expensive. Therefore, we go to tremendous lengths to ensure that our construction projects are not only sustainable but also affordable.
Quality engineering services – We have been in the design and construction business for a long time and have amassed enough experience to ensure that all the projects we undertake are effectively managed and delivered.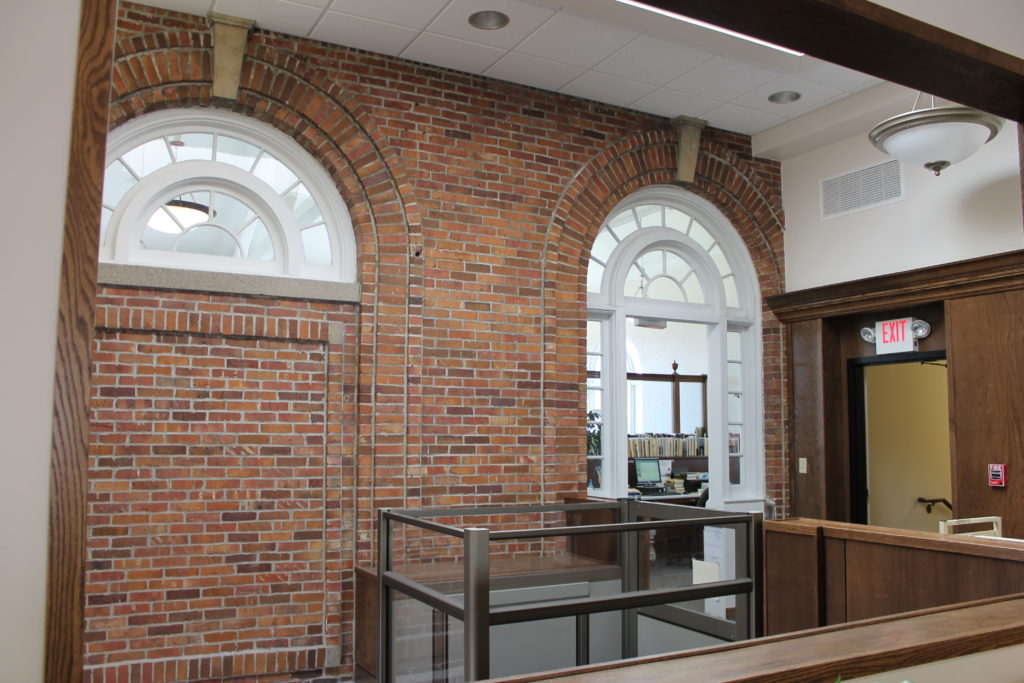 Contact us today
At GYMO Engineering, we not only listen to your needs and design a proper and practicable build, but we also ensure that all this is done by professionals and is above all affordable. Are you ready to begin your project with utility design in mind from the start? Call 315.788.3900 and benefit from the services of the best engineers in the business.
Related topics: Sustainable architecture | High-end residential architecture | Project planning Watertown