✔
24-hour customer support
Are you looking for a water distribution specialist?
Home » Water distribution
Are you looking for a water distribution specialist? GYMO Architecture, Engineering and Land Surveying, D.P.C in Watertown is ready to help you. Our engineers are specialized in the field and always help you in the most efficient and transparent manner. Discover more about our approach how we can help you.
Work with the best water distribution specialists in the business
Our engineering firm always centers on helping clients who might be facing designer construction problems. For anyone in need of expert help when it comes to solving water distribution issues, here are the reasons you should choose us:
Our water distribution specialists are highly qualified and experienced. We ensure that every engineer is highly qualified to tackle any issues brought up by our clients.
Our company has the best engineers in the business. The uniqueness and nature of the services we offer is of the highest quality possible. We are always client focused and never stop until the clients' needs are fully met.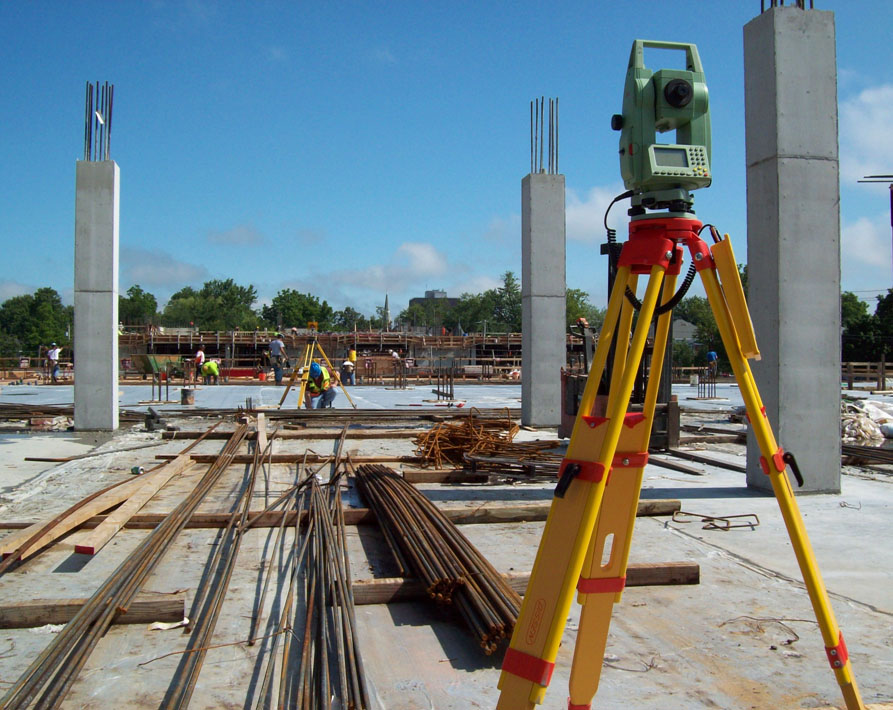 Contact Us Today and Work with Top Water Distribution Experts
Working with us is the best way to solve any water distribution issues you might have. Call 315.788.3900 and ask to speak with one of the professional experts from our team.
Related topics: Sustainable architecture | Sewage treatment engineering | Utility design