✔
24-hour customer support
Are you looking for an experienced and reliable sewage treatment engineering expert?
Home » Sewage Treatment Engineering
At GYMO Engineering, we have a dedicated team of expert Engineers that are well versed when it comes to sewage treatment engineering. Not only are we capable of designing a system that functions properly, but we will also ensure that all the needed services are provided to you at very affordable prices. The fact that we are always focused on fulfilling the needs of the clients' is one of the reasons why we are considered the best sewage treatment engineers in Northern, New York.
Acquire the services of top sewage treatment engineering experts
If you need the services of top sewage treatment engineering experts in Watertown, then we are the firm for you. Our services are clearly designed to help our clients gain peace of mind by tackling any engineering problem they might have. Here are the benefits of choosing us to address your needs:
A mutual and functioning partnership
Well-equipped professional experts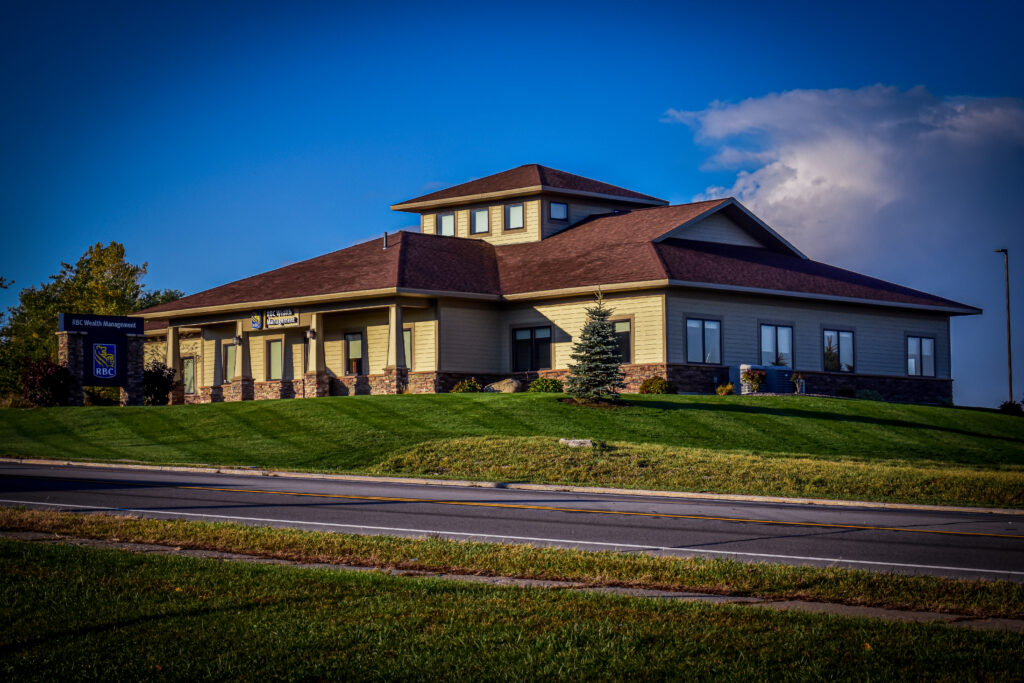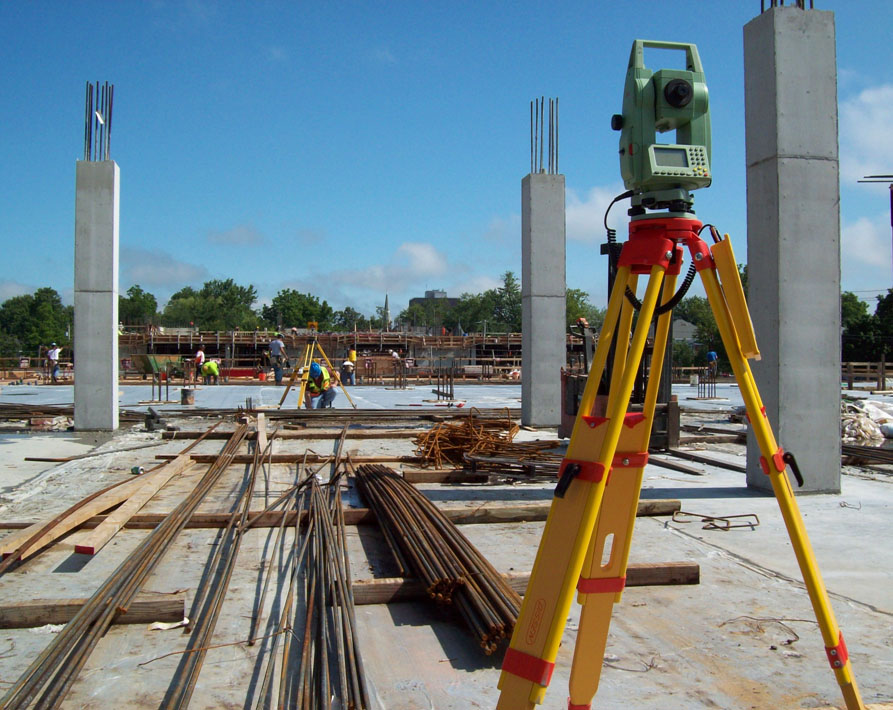 Contact us
Ensuring that our clients' sewage treatment engineering projects are properly catered to is one of the main goals of this engineering firm. To take advantage of our quality services, simply call 315.788.3900 and a professional will be assigned to you promptly.
Related topics: Sustainable architecture | Water distribution | Utility design