✔
24-hour customer support
As one of the top land surveyors in Watertown New York, we can help with all your surveying needs.
Home » Land Surveyors Watertown New York
Finding a land surveyor in Watertown, New York, doesn't have to be a challenge. As someone looking to embark on a public or private construction project or purchase a home, you understand that land surveying is an extremely critical part of the whole project. This is why it is important to work with the most qualified land surveyors in Watertown, New York. Why choose our land surveyors in Watertown, New York?
Benefit from High-Quality Surveying Services in Watertown, New York
Land survey is a vital part of any project. It plays an integral role in land development, from the planning and designing of land subdivisions through to the final construction of utilities, landscaping, and roads. Therefore, it is important to hire a professional with academic qualifications and technical expertise for your projects in Watertown, New York. It is clear that proper land surveying is the true foundation of a successful project. Make sure you choose the best surveying services in Watertown, New York. At GYMO , we strive to assist our clients with their project needs in a timely and cost effective manner.
If you choose us for your land surveying needs, expect to get: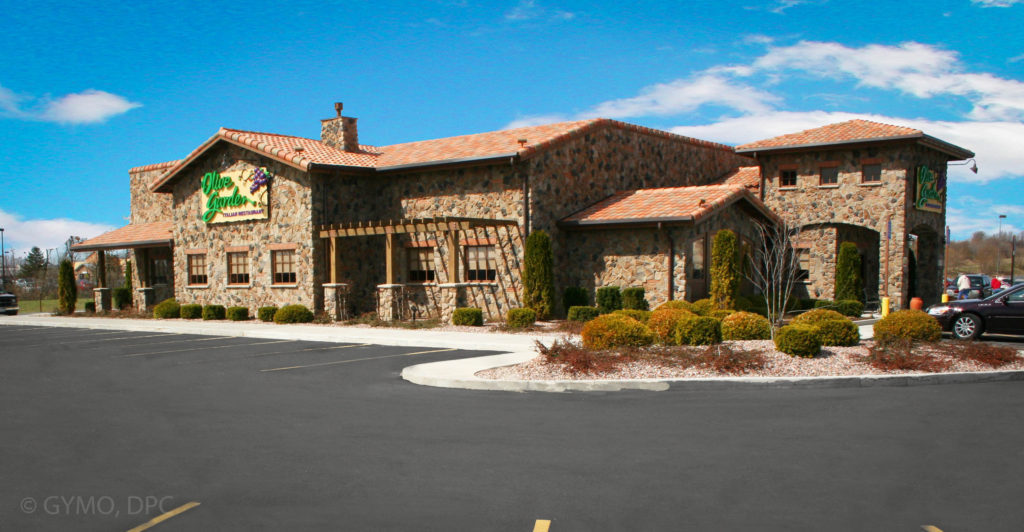 Professional Service
Current Technology Utilized
Expert land surveyors in New York.
Experience that is unparalleled in our competitors.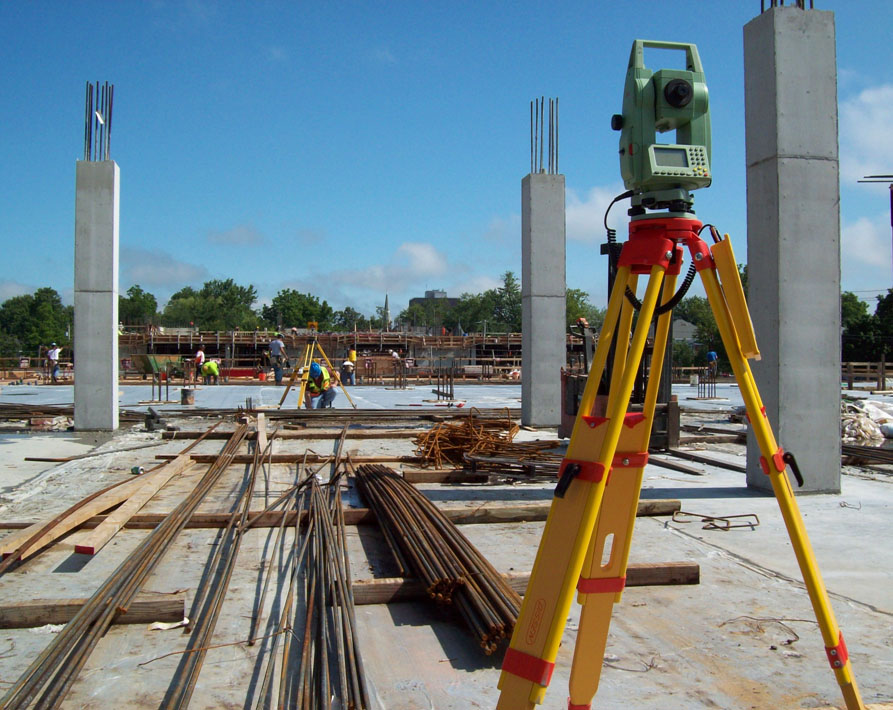 Employ the best land surveyors
With our land surveying services, Northern New York, residents know that they are getting the best in the business. Surveying is key to ensuring that your project is successful. That is why you need the best land surveyors in Watertown, New York. Call 315.788.3900 today to contact our team.
Related topics: Sustainable architecture | Watertown engineering | ALTA/ACSM Watertown New York