✔
24-hour customer support
Are you finding it hard to find an affordable Construction Manager in Watertown?
Home » Construction Watertown New York
GYMO Architecture, Engineering, Land Surveying and Construction Management is an amazing choice if you are in need of professionals specialized in construction management, in Northern New York, New York. As these projects are usually long term and can be challenging, it's only by working with professional and highly experienced construction managers that you ensure your project is not only properly designed, but also constructed in a manner that conforms to the design and specifications set forth.. GYMO's professionals offer construction management and engineering services in Watertown, New York with the customer's interest in mind. Our team is not only qualified and highly experienced, but they are also dedicated to ensuring that all the needs of you as a customer are properly taken care of. We ensure that your construction project is finished within the proposed budget.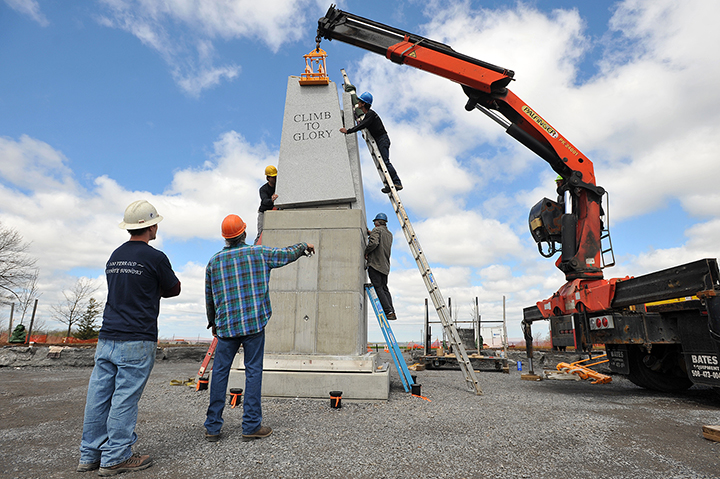 What makes us the best construction management company in Watertown, New York?
Are you looking for professionals who are specialized in construction management, in Watertown, New York? Apart listening to the client and ensuring all their needs are properly catered to, here are other reasons why many people choose our team when it comes to Watertown construction management needs:
Professionals – not only are our team members highly qualified, but they are also determined to ensure that everything you require is included in the projects.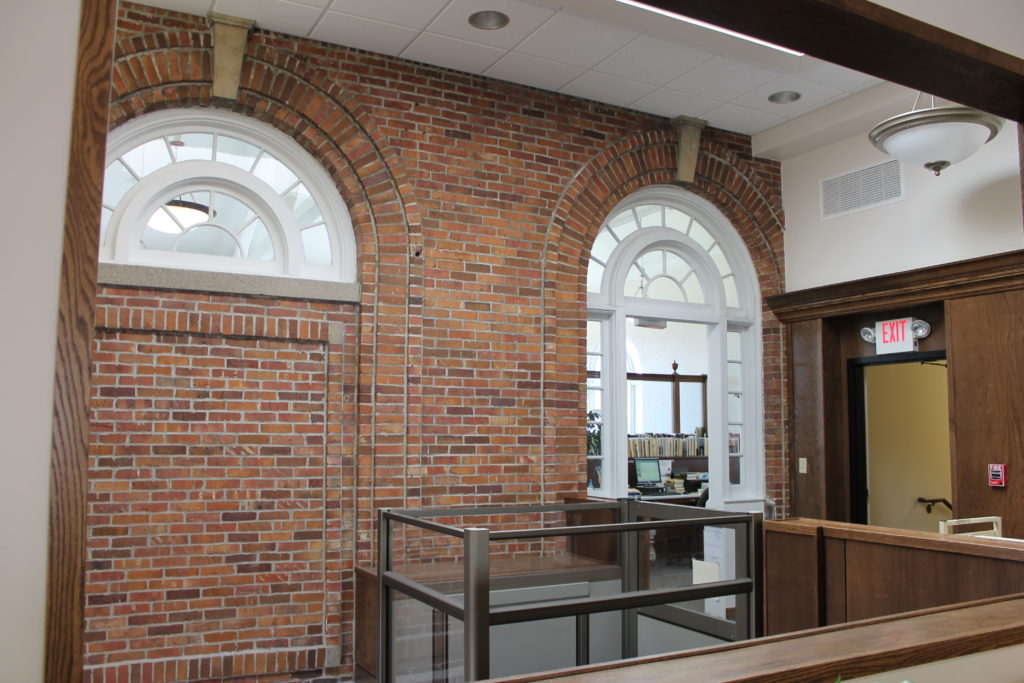 Reach Out to Us
If you are looking for a high-quality construction management firm, our Construction Managers in Watertown, New York are happy to help you. Moreover, we offer our services at affordable prices. Call 315.788.3900 and get in touch with our professionals.
Related topics: Sustainable architecture | Design and planning architecture | High-end residential architecture